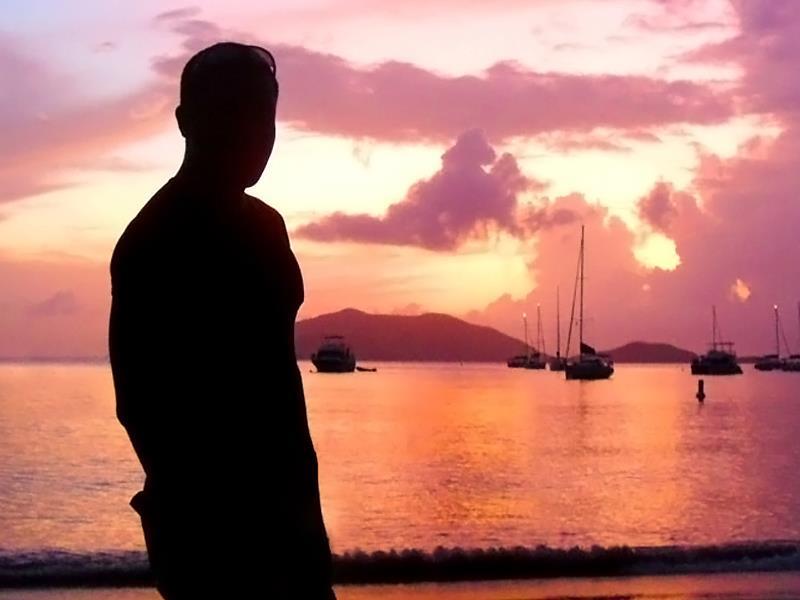 I hold my hands up!
I was so wrong about writing a true-life story. It's not as easy as relaying memories in coherent order – there's a lot more to it! So much more and it is difficult…
But…we are so close now…
As I've said on several blogs, this book has taken a great deal longer than I could have anticipated.
I've surrendered to the fact that it's a life obligation for me to complete and publish this novel, despite intensely mixed feelings along the way.
In case you didn't know, The Paradise Induction, the debut of the Taking off My Shoes series fictionalises my personal journey to the other side of the world where I lived for five years.
The fictional part is in the renaming of practically everything – people, places, businesses etc., but the actual mental processing and activity is the full, transparent, vulnerable truth of a unique life opportunity and experience.
IF YOU HAVEN'T DONE SO, PLEASE SIGN UP TO THE BLOG TO GET INSTANT UPDATES STRAIGHT TO EMAIL.
EMAIL CONFIRMATION MAY GO TO YOUR SPAM BOX SO MAKE SURE TO CHECK.
Widget not in any sidebars
In this particular initial story to the Taking off my Shoes series, the timeframe covers the first two months of my life abroad; believe me when I say, in those opening two months, I experienced more than I could have ever bargained for!
There is a running theme and message throughout the books that will become apparent in the series, but for now, let's just say it's an education in the old adage:
'looks can be deceiving.'
With some mild trepidation, I look forward to publishing this as I'm putting some deep truths out there; this transparency not only covers my own psyche, but very challenging scenarios that tested me to the brink of my endurance capacity.
I really hope you enjoy it and please get in touch with me if you have any questions – email me directly stephen@wantingnothing.com
If you haven't read the previous chapters or simply need to recap from last year, and the most recent release Chapter Five, below are links for each part. These are in preliminary draft format and the final copy may be slightly different. I will continue releasing extracts of Chapter Six on alternate week days.
DOWNLOAD FREE SAMPLES HERE
FOR THE LATEST UPDATES, PLEASE SIGN UP TO BOTH THE BLOG AND NEWSLETTER FEED
I WOULD ALSO LOVE TO HEAR FROM YOU – PLEASE COMMENT, LIKE, AND SHARE
Until next time!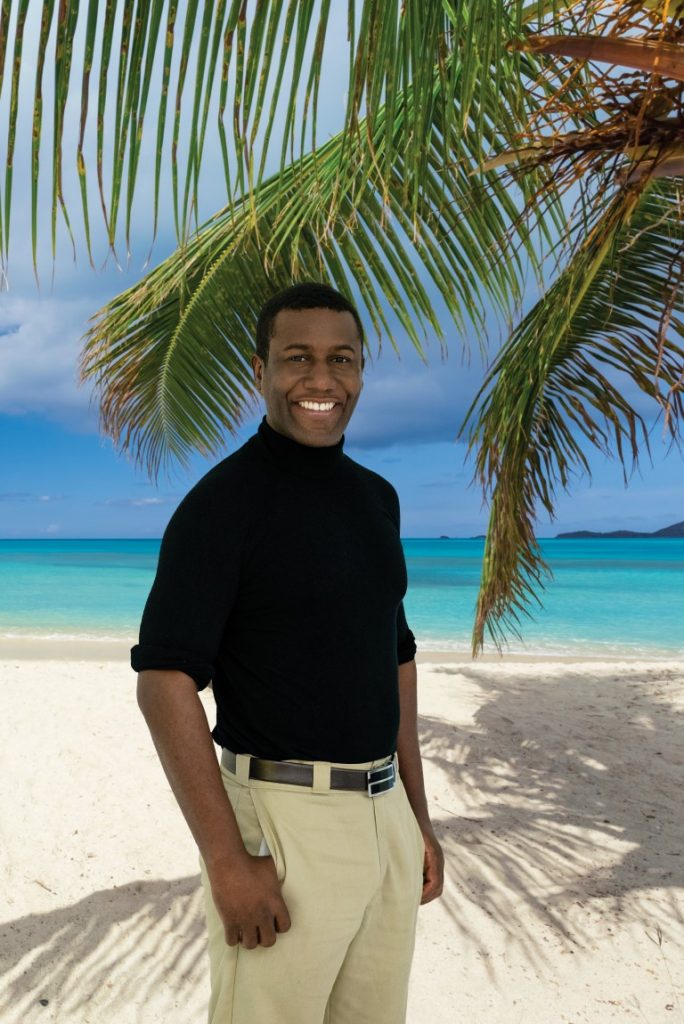 Widget not in any sidebars