FREE DOWNLOADS – Preface, Chapter One, Chapter Two and a bonus short story!
SEE OTHER PARADISE INDUCTION EXTRACTS HERE
The world is moving fast these days…so much that we often don't stop to ask ourselves WHY?
Why do we do the things we do?
Why do we react the way we do?
Why did we have that argument yesterday?
Why did we say that silly comment?
And, why did we decide to move all the way across to the other side of the world?!
I ask these questions because in The Paradise Induction, lead character Christopher Charles chooses to relocate from the rat race City of London to the paradise of the Caribbean for many many reasons—some reasons are cover stories, some are half-truths…and then there's the deep wounds of his past—the real truth.
So many of us are relocating, SEEKING A BETTER LIFE; but do we stop and ask…Why are we REALLY doing this?
With that minor inquisition out the way, I give you Chapter Two…a deeper insight into the mind of Christopher Charles…
In case you missed it, I've also placed Chapter One and the book's Preface here too, plus a free short story–Perseverance.
Enjoy reading…
---
CHAPTER TWO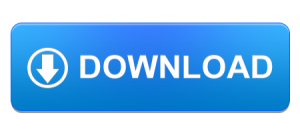 ---
CHAPTER ONE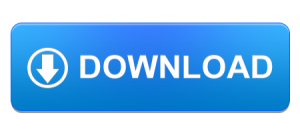 ---
PREFACE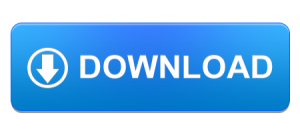 ---
SHORT STORY – PERSEVERANCE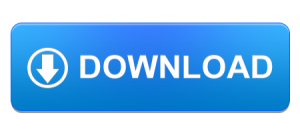 ---
SEE OTHER PARADISE INDUCTION EXTRACTS HERE
I WOULD LOVE TO HEAR FROM YOU – PLEASE COMMENT, LIKE, AND SHARE
Widget not in any sidebars