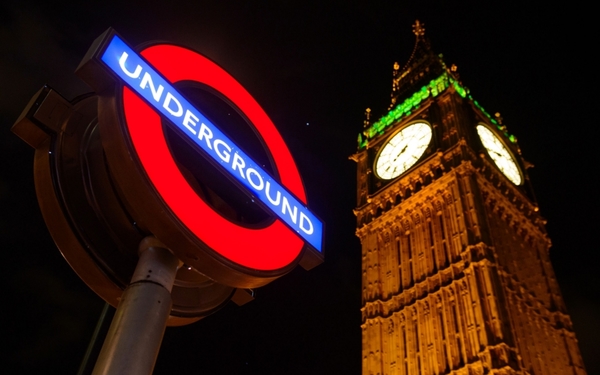 The Night Tube – What Do You Think?
Is it going to serve as a positive on London's drinking culture or a negative?
I'm simply curious as I received an email from London Transport this morning broadcasting that Victoria and Central Lines are initiating their 24-hour Friday and Saturday night itineraries on Aug 19, 2016; since giving up the Friday night drinking lifestyle last year, I couldn't help but think, "wow, this would've been useful back in the day."
However, I also see potential danger in it for individuals, factoring in the hour at which people will be taking the tube and the booze that will be flowing in their veins, so I'm simply wondering what perceptions are out there about this.
I'm sure the cabs and Ubers aren't too pleased…