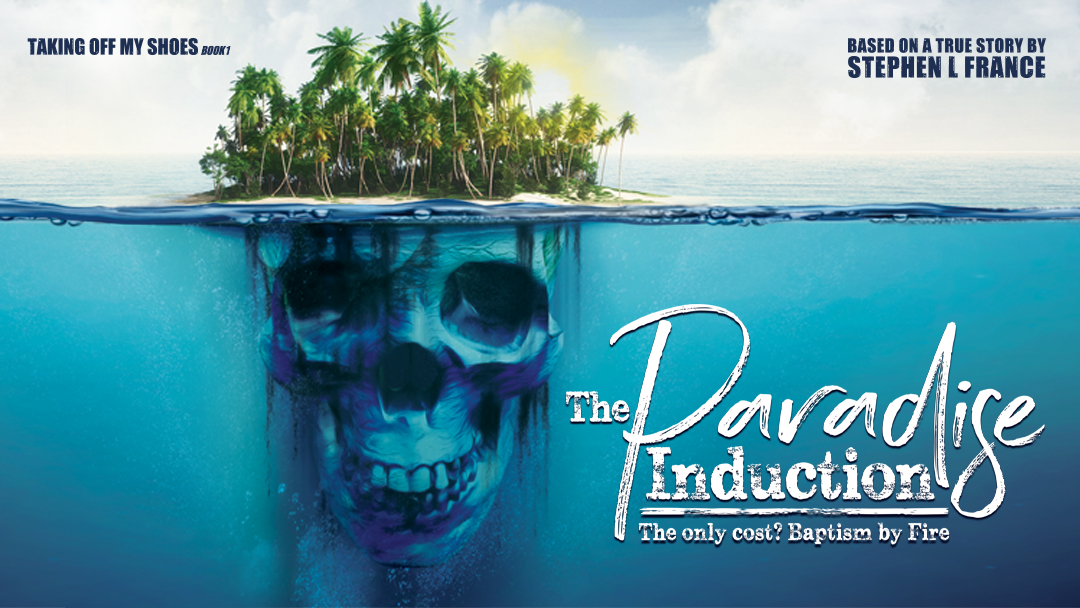 Hello and welcome to all who stumble across this post!
Downloadable for free are the preface and initial four chapters of The Paradise Induction.
If you have no idea what's going on here, I invite you to find out:
Please enjoy reading and write back with any comments you have to stephen@wantingnothing.com
I always love hearing from you and it helps me too!
Sorry it's taken so long to complete this book.
In my naivety, I genuinely believed I could nail this within a couple of months….the novel is now double the length I desired.
No problem really – more reading for you. 😀
Enjoy the free downloadable chapters below, by simply clicking each one.
SEE OTHER PARADISE INDUCTION EXTRACTS HERE
I WOULD LOVE TO HEAR FROM YOU – PLEASE COMMENT, LIKE, AND SHARE
Widget not in any sidebars
Have a great day.