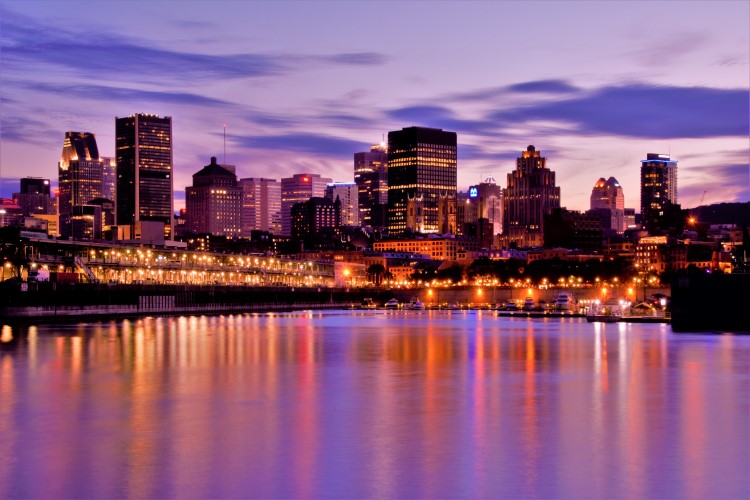 Are our ambitions selfish or selfless?
Setting a plan in life is a wise move – it allows for focus and diligence.
The question is, what is the purpose?
Is it self-involved like the simplicity of the statement – "I want 50k a year," or does it have a more profound edge of unconditional kindness.
Reflection on Matthew 6:20 – 21