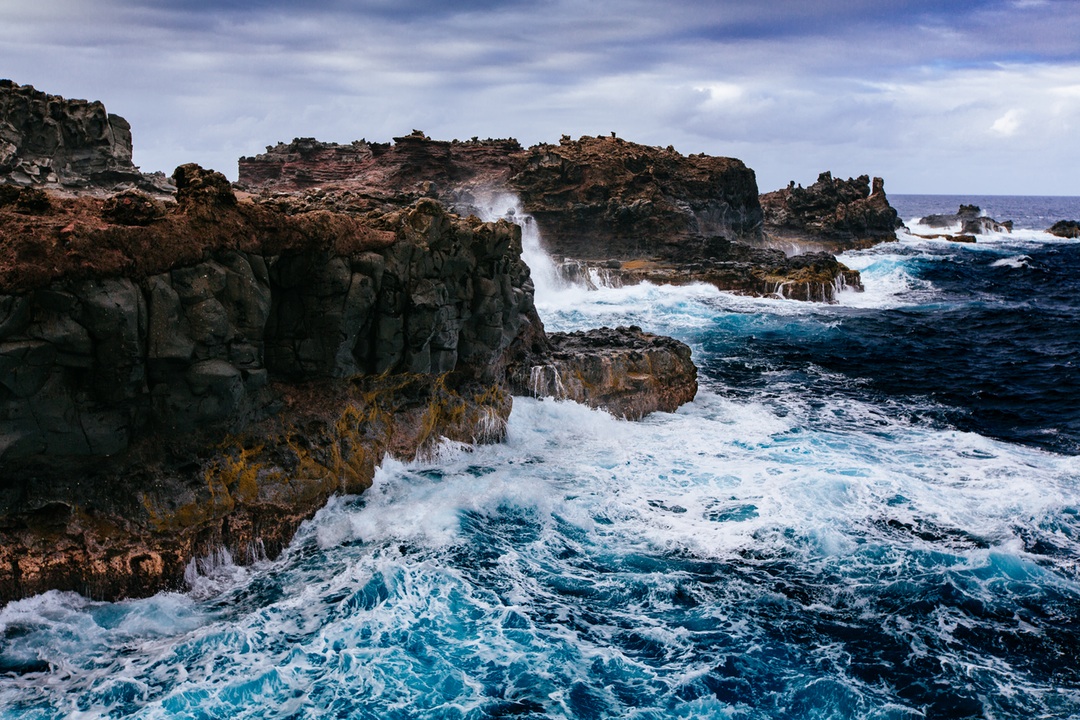 1) It's free with free book samples to download
Who doesn't like free stuff? I'll do my best to entertain – that's a promise.
2) It's positive
In a world where the news is mostly death and war, you'll get a happy dose of the positive side of reality.
3) You will grow wiser
I don't mean that this site will age you or anything like that. No. But you will grow wiser.
---