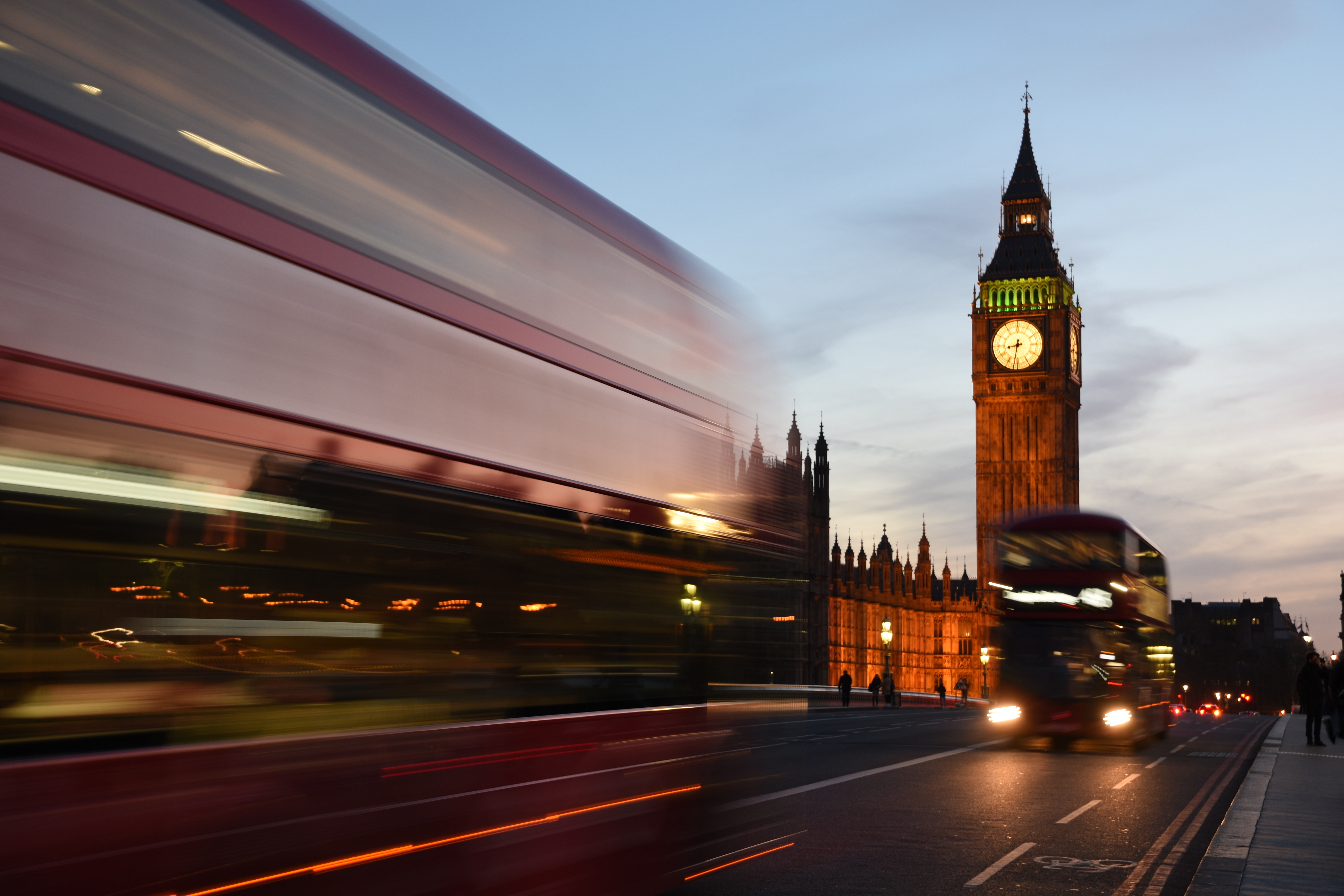 Have you walked through Victoria Station in Central London during rush hour these days?
It's absolute chaos…and it's probably the same in major cities the world over…
---
Global overpopulation had to be solved.
And finally…
…we'd come up with an answer.
The government formed a resolution and London was deemed the best testing ground in the world.
A button; a simple button to solve the population crisis.
Some people feel The Button is necessary. Others feel it's barbaric. Some argue it's justified because of the way humanity is. Others call it the devil's work; however, Prime Minister Leslie Paris has been against it from the beginning and feels his hand was forced in signing 'The Button's' initiation.
Now, Paris has secretly recruited David Jesse for his ministry who he knows is the only person capable of proving that The Button must be abolished before it goes international.
But Paris' recruit, David is holding back a secret. A secret that could destroy this entire operation.
---
The Button is a series of books unveiling a dystopian London in the near future where dramatic changes have had to be implemented to control failing democracy and over-population.
---
---