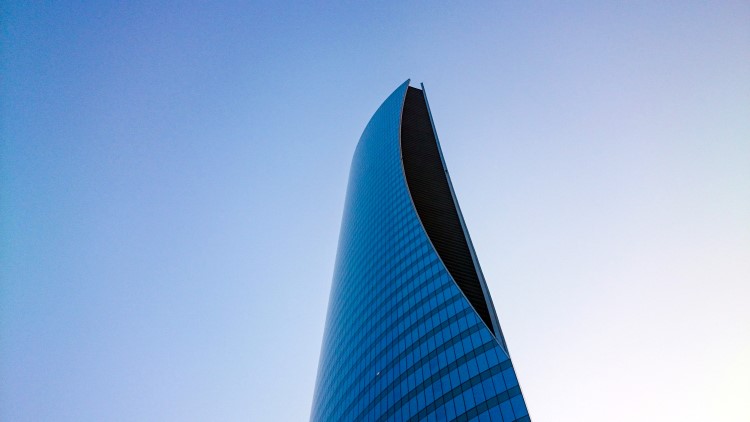 Why is the ambition for money and power so important?
There are the obvious reasons which are all short-term benefits, but when one rationalises the idea in the context that you can't take them with you after your 75 – 120 years on Earth, why are they so significant?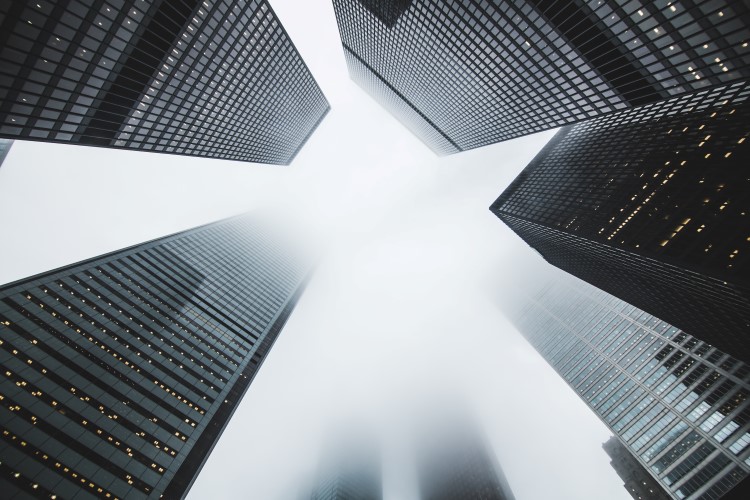 With the ambition of acquiring more of either, lack can lead people to the most self-destructive and outwardly damaging behaviour; possibilities ranging through gossip, betrayal on the corporate battlefield, lies of all sizes, jealousy and envy, avarice – the list is very long.
As many of us know (and many of us don't), it is a deception to hold an ambition for more money and power alone as it benefits no one. The ambition we should be looking to lies behind the use of more money and power; that answer is very straight forward – to help as many people as possible.
Reflection on Isaiah 29:20 – 21