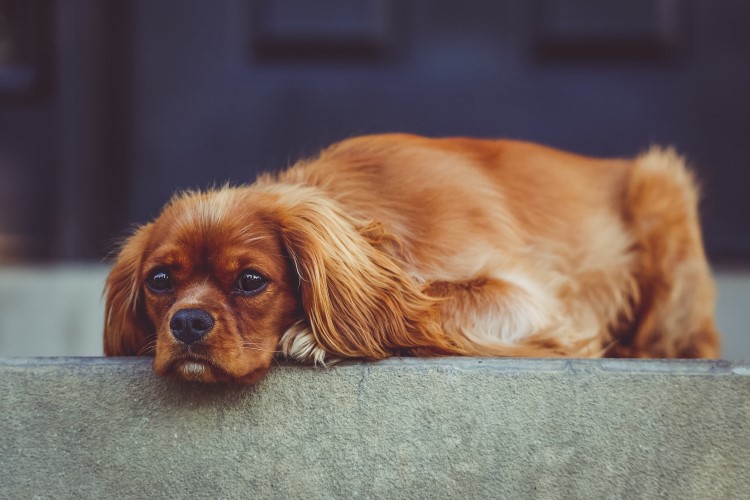 Can We Forgive the Worst People in our lives? Arguably the hardest act to do in this world, true forgiveness not only means forgiving the person, but wishing them prosperity as well.
In modern times, many think that the reason for forgiveness is to lighten one's own load; unburden ourselves from the anger, resentment, and bitterness. While this is a fringe benefit, this is not the central reason to forgive.
We forgive simply because we can.
Ever heard of a freak death? An individual who was completely fit, passing away suddenly? Or a person who lived a healthy life, diagnosed with a terminal illness? – both scenarios unexplained by medical science…
We forgive because we are able; because we are living, breathing, working in our 'right minds,' able to take in a good meal, enjoy a roof over our heads, a fast internet connection, and smart phones.
We forgive because we appreciate every single little thing in life no matter how small even when without a meal, a roof over our heads, internet connection, or smart phones.
We forgive because we are alive and can…
Reflection on Matthew 18: 21 – 22