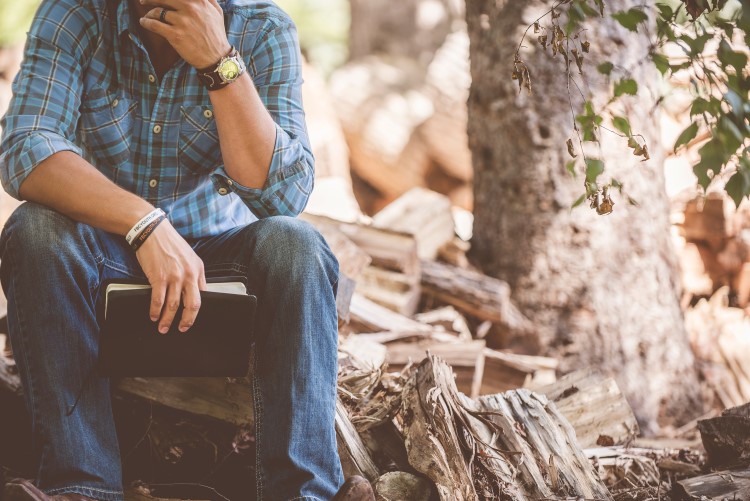 Do you wrestle with your conscience regularly?
It's something we all have to go through – some of us more regularly than others, but it's there – the path we consider good. And the path we consider bad.
Most of us know with clarity what good and bad looks like, no matter how blurred the line may be.
The challenge faced now is that there is an abundance of guidance from institutions/media considered by many as 'authorities on morality' telling us what 'good' and 'bad' actually is.
But the fact is, we already know.
Reflection on Matthew 26:41