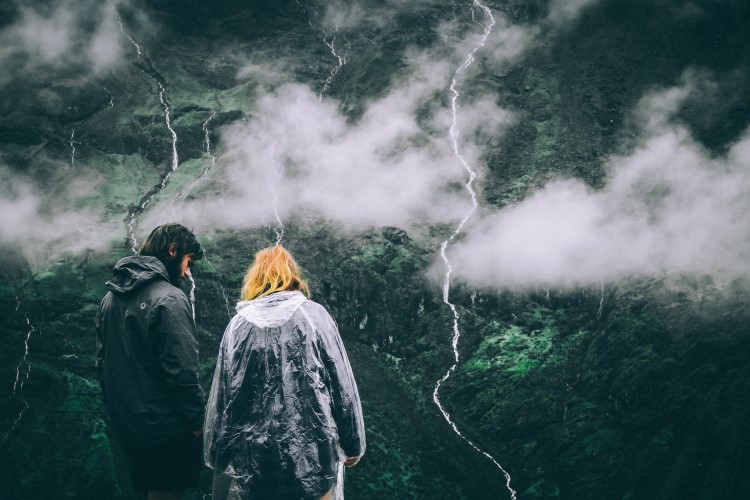 How can we appreciate difficult times?
When we possess a comprehensive foundation of appreciation and gratitude–the real deal–where every single minute of living with a sound mind is recognised as a gift, the harsh challenges that emerge will present themselves as moments where we can look forward to testifying how we overcame the situation – even the long drawn-out trials.
While enduring the struggle, we can make the choice to review the strife as an opportunity to later share with others how to handle difficult times with humble, authoritative confidence. The question really is, do we appreciate what we have?
Reflection on Psalm 90: 13 – 16