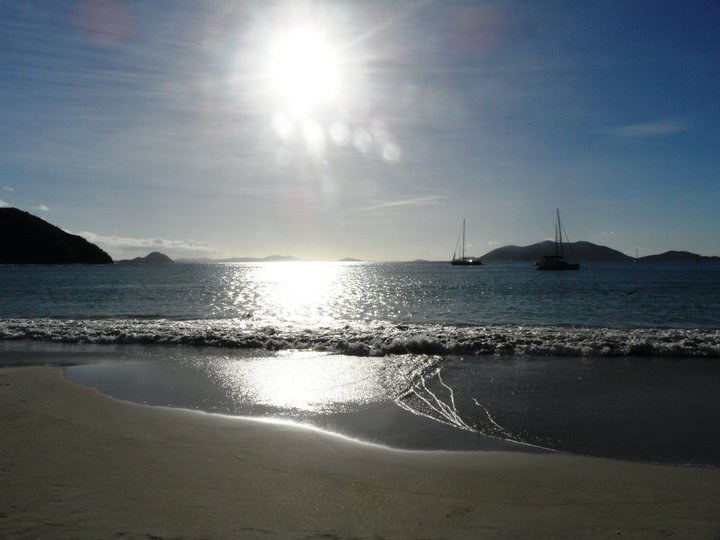 New Release!!!
After a considerably long break—not of my own devices—we return to The Paradise Induction, the first book in the Taking off My Shoes series!!!

Extracts from Chapter Five, then subsequently, Chapter Six will be released consecutively.
Look out, as new parts are posted Mon – Fri!
In these chapters, we're finally introduced to the principal antagonist of our lead character's journey.
Meet Jacob Cain; an unscrupulous, relentless, spiteful bully, the likes of which Christopher Charles has never met in his life…
If you haven't read the previous chapters or simply need to recap from last year, below are links for each part.
DOWNLOAD FREE SAMPLES HERE
FOR THE LATEST UPDATES, PLEASE SIGN UP TO BOTH THE BLOG AND NEWSLETTER FEED
I WOULD ALSO LOVE TO HEAR FROM YOU – PLEASE COMMENT, LIKE, AND SHARE
Widget not in any sidebars
---
Perhaps the hardest part of writing this book
—besides telling the TRUTH about everything that happened—
is being creative enough with the narrative to protect the identities of people who I met.
The last thing I'd want is for a reader to peruse a chapter or the entire book about something not so pleasant and realise, "wait a second, that person was me."
My vivid memory for precise detail has surprised and shocked people in the past. It's known to be an impressive feat, but sometimes—more often than not—the things I remember are situations or statements that others would rather let evaporate into amnesia.
Anyway…enjoy the upcoming chapters and drop me an email or contact on one of my various accounts below.
Always love hearing from you.
Stephen L France
I WOULD ALSO LOVE TO HEAR FROM YOU – PLEASE COMMENT, LIKE, AND SHARE
Widget not in any sidebars